Hotel Azur offers you free wi-fi connection, to spend pleasant stays in Lyon, while remaining connected.
The hotel that makes your life easier
All our rooms have access to free Wi-Fi. You can stay in touch with your family, friends, colleagues, etc. You can even order from nearby online shops for all your needs.
Our comfortable rooms are equipped with a TV and phone to make you feel at home. You can call us anytime, and we will be happy to help you. We are always attentive to your expectations and requests and do our best to meet them.
A 24-hour reception for your comfort and safety.
A hotel that keeps you in touch with your loved ones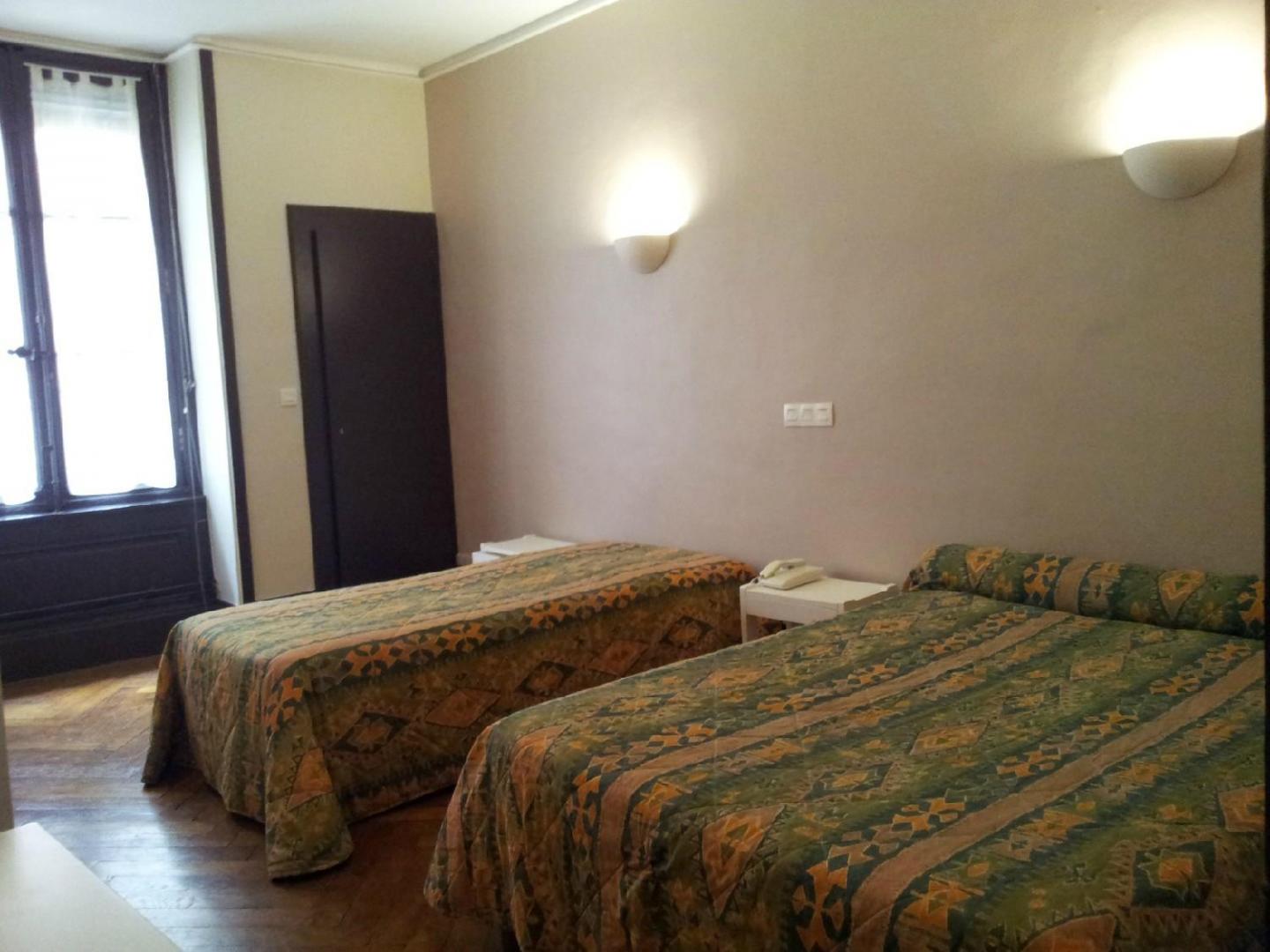 Our assets will be to your advantage:
Accommodation in a hotel located in the city center and recommended by Tripadvisor
Public parking (well secured) nearby (150 meters)
Enjoy a warm welcome. 24 hours a day
Comfortable rooms
24-hour wake-up service
Shoe shine machine
Possibility of room service for breakfast (+€4)
Bar service
For more information on our hotel's internet services, please contact us.