Accommodation for people with reduced mobility - Lyon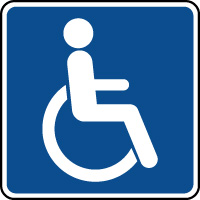 non-slip nosing
ramps on all floors
lift with overprinted floor numbers
voice signaling of the floor
tactile floor strips
What is the most ecological way of transportation in the city of LYON?
On foot: It is by far the most ecological way. "0" pollution and a great exercise. A good pace that will allow you to take the time to discover our city. Many pedestrian zones are available to you.
The bicycle option
An ecological means of transportation with low greenhouse gas emissions. Fast, reliable and flexible, the bicycle represents a suitable alternative in the city, for short trips:
VELO'V (In the case of bikes'v, the rate is 0.75 euros for the first hour, then 1.5 Euros per additional half hour for an annual subscription.
Afraid of not being able to keep up on a journey that goes up a bit? Try an electric bike or electric scooter?
And public transportation:
Perrache train station is 200 meters from the hotel, with arrivals and departures of Metro line A + trains as well as tramway T1+T2 and Bus: bus station).
Buses, subways, tramways, etc., the offer has been considerably enriched. However, a tramway emits 2.2 grams of CO² per passenger and per kilometer, compared to 138 grams for a private car . This is a significant difference. And all over France, hybrid buses, running on both diesel and electricity, are also making their way into the landscape to encourage environmentally friendly departments6.
Please ask at the reception desk for further details.
Choosing the electric car
Their impact on the climate is 2 to 3 times less than that of thermal vehicles4. In France, the electric car emits fewer greenhouse gases (even if we include the impact of the battery production). It contributes to climate improvement. The electric car, which emits less noise than thermal vehicles, is a good solution to reduce noise pollution9.
Or rent: 100% electric cars: Example: " Leo and go " or Zity eco ".
Eco-citizen gestures and transport Carpooling and carsharing
Today, 70% of home-to-work trips are made in individual vehicles, with a driver who is usually alone8. So if one or more colleagues live near you, why not opt for carpooling? It's an opportunity to decrease your ecological footprint by sharing regular, friendly trips and an everyday "office" eco-gesture. Example: "BLA BLA Car Sharing (the car belongs to several owners or is rented by different individuals), is another ecological and sustainable transportation solution to reduce travel costs and CO² emissions.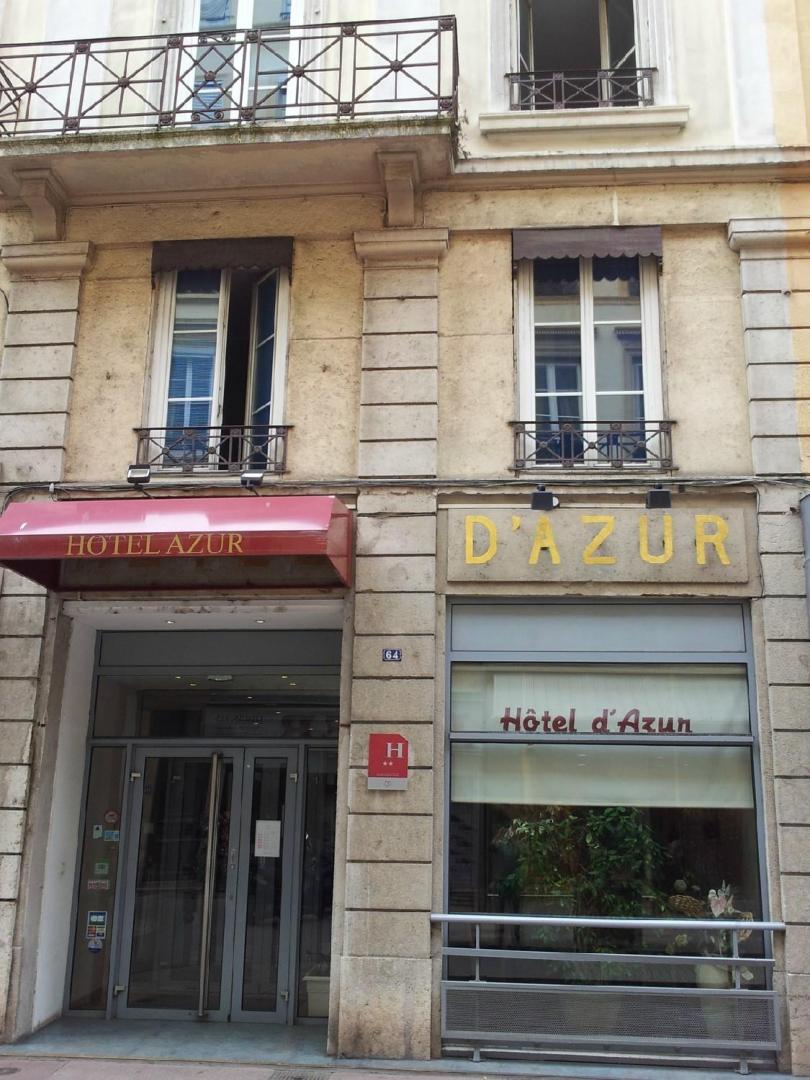 For more information on our hotel's internet services, please contact us.